Free First Name Generator Online - Spin the Wheel App
Entries: Paste or Type
Liam
Noah
Oliver
Elijah
James
William
Benjamin
Lucas
Henry
Theodore
Jack
Levi
Alexander
Jackson
Mateo
Daniel
Michael
Mason
Sebastian
Ethan
Logan
Owen
Samuel
Jacob
Asher
Aiden
John
Joseph
Wyatt
David
Leo
Luke
Julian
Hudson
Grayson
Matthew
Ezra
Gabriel
Carter
Isaac
Jayden
Luca
Anthony
Dylan
Lincoln
Thomas
Maverick
Elias
Josiah
Charles
Caleb
Christopher
Ezekiel
Miles
Jaxon
Isaiah
Andrew
Joshua
Nathan
Nolan
Adrian
Cameron
Santiago
Eli
Aaron
Ryan
Angel
Cooper
Waylon
Easton
Kai
Christian
Landon
Colton
Roman
Axel
Brooks
Jonathan
Robert
Jameson
Ian
Everett
Greyson
Wesley
Jeremiah
Hunter
Leonardo
Jordan
Jose
Bennett
Silas
Nicholas
Parker
Beau
Weston
Austin
Connor
Carson
Dominic
Xavier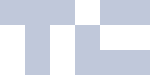 First Name Generator
Are you looking for a new first name, or just some inspiration? Then check out our First Name Generator! It's completely free to use and you can even enter your last name if you want to get more personalized results.
How to use the first name generator
This is a quick and easy way to generate a list of possible first names. Just enter two words and our name generator will give you a list of possible first names.
First, type two words that describe your personality. For example, if you're creative, try "Creative" or "Innovative." If you're analytical, try "Analytical" or "Logical". After typing in your two words, press the "Generate Names" button. Our name generator gives you a list of possible first names based on your input. To get started, just pick one of the names and give it a try!
How does the first name generator work
First Name Generator is a fast and easy name wheel picker that can be used to generate unique first names for yourself or others. Just enter a few names and you'll be presented with a list of possible first names to choose from. If you're looking for something special, try our random name generator by clicking the button at the top right. It gives you hundreds of unique and interesting first names to choose from.
Tips for creating unique first names
If you're looking for a unique first name, you've come to the right place! Here are some tips for creating a name that is both unique and memorable.
1. Think outside the box. One name that is unusual yet easy to remember is Fiona. Fiona is a Scottish name meaning "blonde woman". It's definitely something different and fun to add to your list of possible first names.
2. Use initials or mix and match letters. If you're looking for something unique, consider using initials as your first name. Jocelyn, for example, is an initial abbreviation that stands for Josephine. This name is perfect if you want a unique first name but don't want to think too long about it!
3. Don't be afraid to use unusual letter combinations. Some of the most interesting and unique first names are combinations of two or more unusual letters. Try naming your child after a gemstone like turquoise or peridot, or pick something with a strange sound like Yago or Makayla. There is no limit to how creative you can be when choosing your child's first name!
What is a nickname?
Some people may say that a nickname is just a shortened version of your first name. For example, if your full name is Sarah, some people may call you Sandy or Sass. But what if you don't like those nicknames? What if you want to be able to carry your full name? Well, a nickname is just what you need! You can use any nickname you want, as long as it's not too personal. And don't worry – everyone has at least one nickname!
This is how you make your first name unique
There isn't one right way to make a name, and that's part of the fun of it! Whether you're looking for something new and bold or just want to stick with tried-and-true classics, our free first name generator can help. Just enter two names and we will generate a unique first name for you. Don't worry – we won't judge!
Conclusion
If you're looking for a fun, easy way to come up with a new first name, try our free First Name Generator! This site is perfect for anyone who wants to mix things up a bit and find a unique name that appeals to them. You can generate names in just a few seconds and you will not regret spending some time on this website.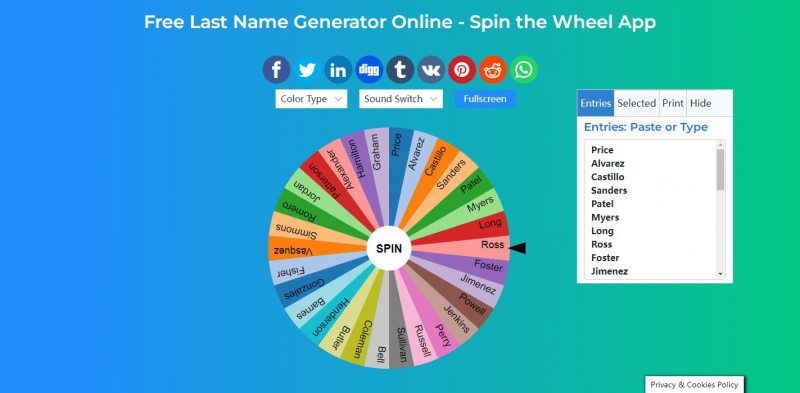 Last Name Generator
The Last Name Generator is the perfect tool for everyone who wants to generate a random name. With our generator, you'll be able to create an array of names including girl names and boy names.
Random Name Picker Wheel
The Random Name Picker Wheel is a unique name generator. It creates random names including girl names, boy names, baby names and last names. With over 12 million users worldwide, it's perfect for social media posts and other creative uses!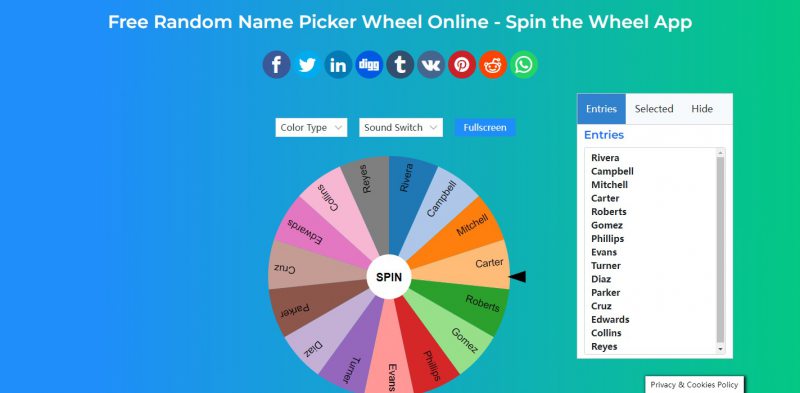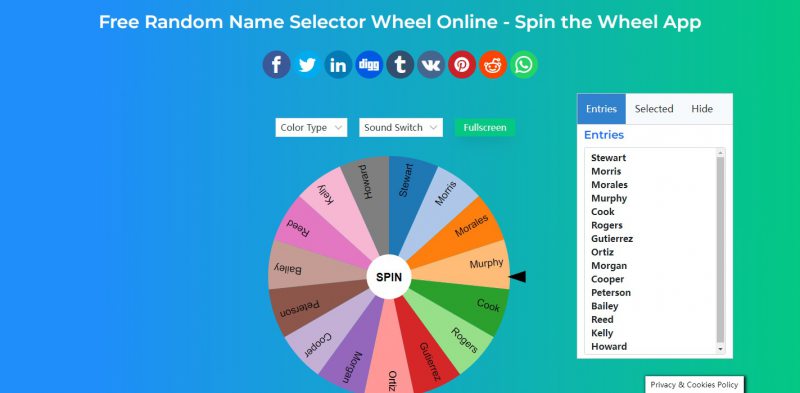 Random Name Selector Wheel
This app is a great way to generate random names for your baby, children or even last name. You can play with different categories, including girl names and boy names, baby names and last names. Basically anything you can think of!